As parents, there is no way you haven't considered the possibility of peer violence or bullying happening to your children. Bullying, the undesired aggressive behaviour in school aged children about power imbalance among them, is one of the leading fears of children and parents right now.
On that note, you as parents would of course want to protect your children. But you cannot be at their side 24 hours a day, 7 days a week to protect them. However, there is way in which your children can be protected from bullying and that is by means of Martial Arts training.

Remember that the first level of Bully Defence is PREVENTION. This involves educating your child, acknowledging the possibility and having an action plan to prevent anything bad from happening. There are 3 key preventative strategies we use at this stage.

1. AVOIDANCE – Inform your child that if they know that someone they don't like is going to be somewhere, don't be there with them alone. It's common sense, but not always possible.

2. BUDDY SYSTEM – The goal of anti-bullying training we learn at IMC is to make yourself a difficult target to pick on, and the simplest way to do this is by staying with a friend whenever there is a chance of bullying occurring. There is strength in numbers and this will improve their chances of safety, as bullies will not be inclined to escalate a situation where they are outnumbered.

3. CONFIDENCE – This is the single most important asset a child could have in their anti-bullying arsenal. It is also difficult to teach but if your child is currently training in Martial Arts, they will have a HUGE advantage. Remember it can easily be shown through eye contact, a powerful voice and body posture.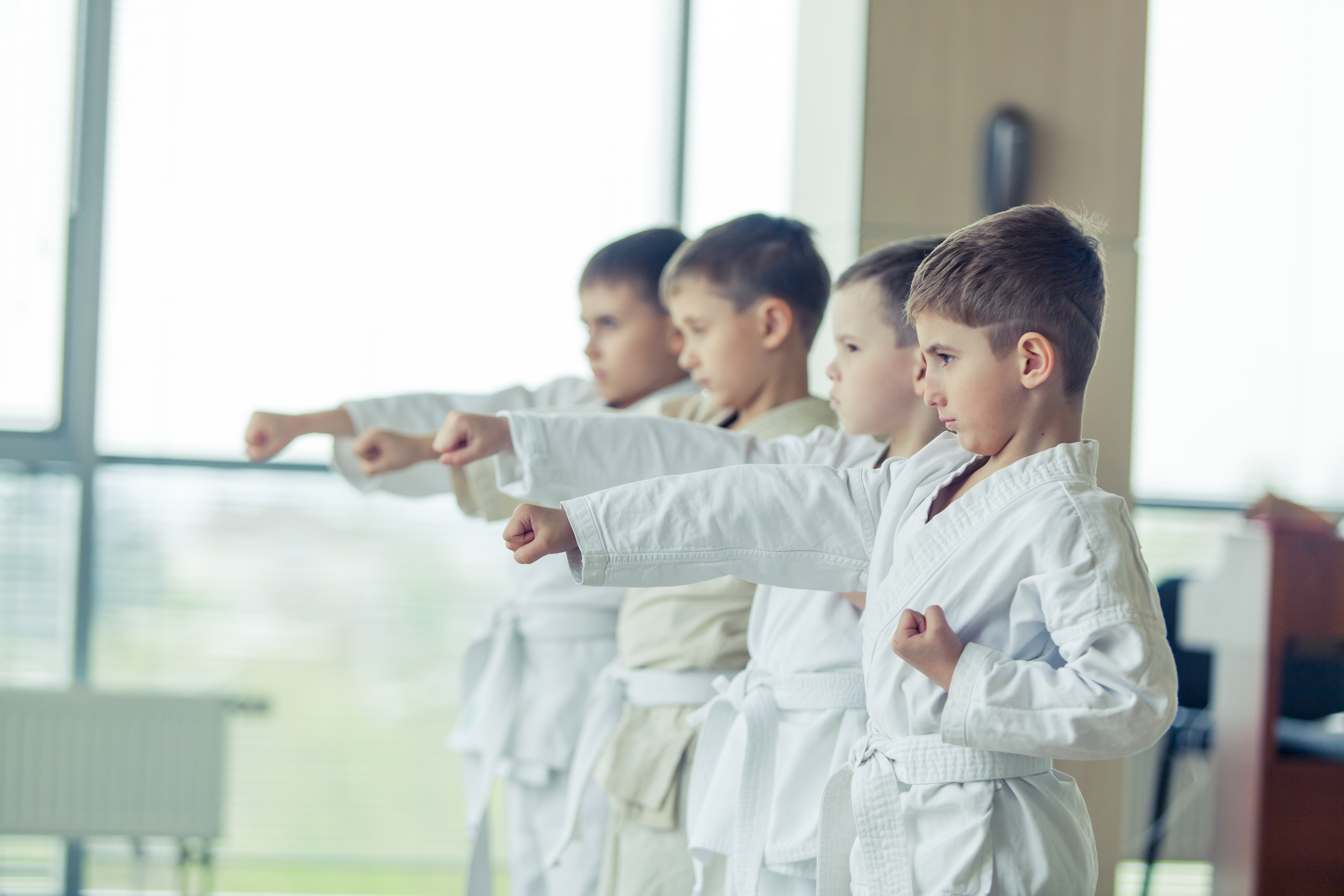 The next level of bully defence is ACTION. Your child needs to know how to stand up for themselves and, if necessary, others around them. This is usually done verbally, however in extreme circumstances physical bullying may require self-defence and learning when this becomes a reality can be a fine line.

The best way to ensure your child is self-assured and assertive in the face of bullying is to put them into a quality and comprehensive Martial Arts program. At IMC, our goal is to develop children to not only know how to defend themselves, but to empower them to become "bullyproof".